The Panti Sisters, three out and proud gay siblings attempt to act straight

The Panti Sisters, three out and proud gay siblings attempt to act straight to earn their father's estate before he dies. A comedy starring Paolo Ballesteros, Christian Bables, and Martin del Rosario. It's Black Sheep's first collab with Idea First Company and ALV Productions.
Their father (whom they hate) makes a final request: that they produce an heir for the Panti lineage. They burst into laughter. But when he says he will give the first son to do so 100 million pesos, they totally man up automatically. LOL! The next few scenes feature Paolo, Christian, and Martin all glammed up and performing on a stage together. It's not the first time that we've seen Paolo in a movie with Christian. We'll never forget their tandem in Die Beautiful as Trisha and Barbs. ICYDK, the movie had a sequel, Born Beautiful, which starred Martin, this time.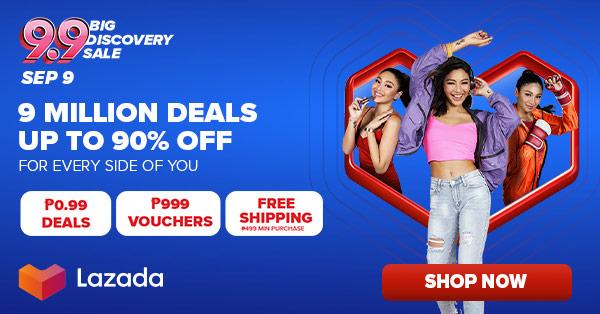 As the trailer shows, the three take different and laughable tactics to earn the inheritance by hiding their gender expression. From shedding their wigs to trying to pick up women in bars—and even attempting to have sex—they cannot help but show their true colors. As ridiculous as the premise seems, it is not so far-fetched in a country where being a member of the LGBTQ+ community can come at a cost—but is lying about who you are worth P100 million? The film is directed by Jun Robles Lana and will premiere at the Pista ng Pelikulang Pilipino. Here is the movie trailer.
ThePantiSisters, #ophirph

Please subscribe and like us in our youtube channel!
www.youtube.com/channel/ophirph
Please follow and like us on facebook!
https://www.facebook.com/OphirPh